Motorcycle MOT & Repair Services, Malvern, Worcestershire
A & S Motorcycles offer complete servicing and repairs for bikes and scooters, as well as full MOT testing.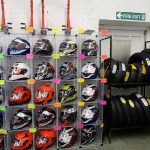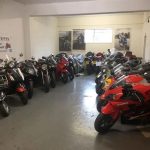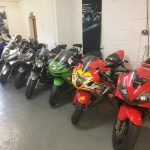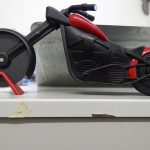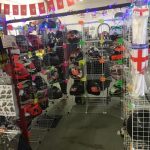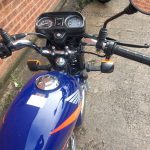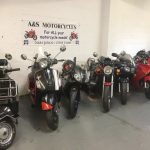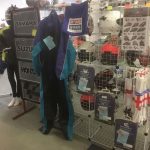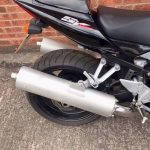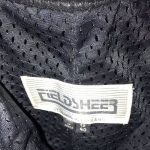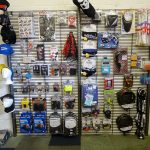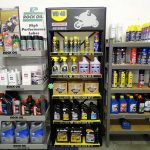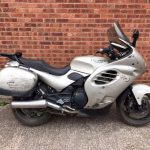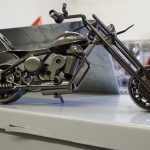 Looking after your bike.
A lot of people view their motorcycle as their pride and joy, and will take great care ensuring it doesn't get damaged. Sometimes, though, parts become naturally worn out. That's where A & S Motorcycles can help. Based in Malvern, A & S Motorcycles provide complete motorcycle servicing and repairs to bike owners nationwide. We also provide MOT testing to ensure that your bike or scooter remains safe and efficient to drive.
Our services include tyre changing and battery replacement, as well as brake pad replacement and engine care. At A & S Motorcycles you can guarantee a first-class finish. Call our team of expert technicians today to book your MOT or service.
Why A & S Motorcycles?
With over 20 years of experience to our name, you can count on A & S Motorcycles for friendly advice and repairs. We take great pride in all of our work and aim to ensure that it's of the highest quality. Our prices are competitive and cost-effective, offering affordable first-class solutions for your bike or scooter. We also have a waiting area for clients to relax whilst their MOT takes place.
To find out more about A & S Motorcycles or to book an appointment with our specialist technicians.
Book a service with A & S Motorcycles now.